8 Must-Have Golf Travel Essentials
Traveling for golf is always a treat. You get to experience golf courses that you normally would only get to see on TV. To guarantee that your experience is as memorable as possible, you need to make sure that you have all your golf traveling essentials packed with you.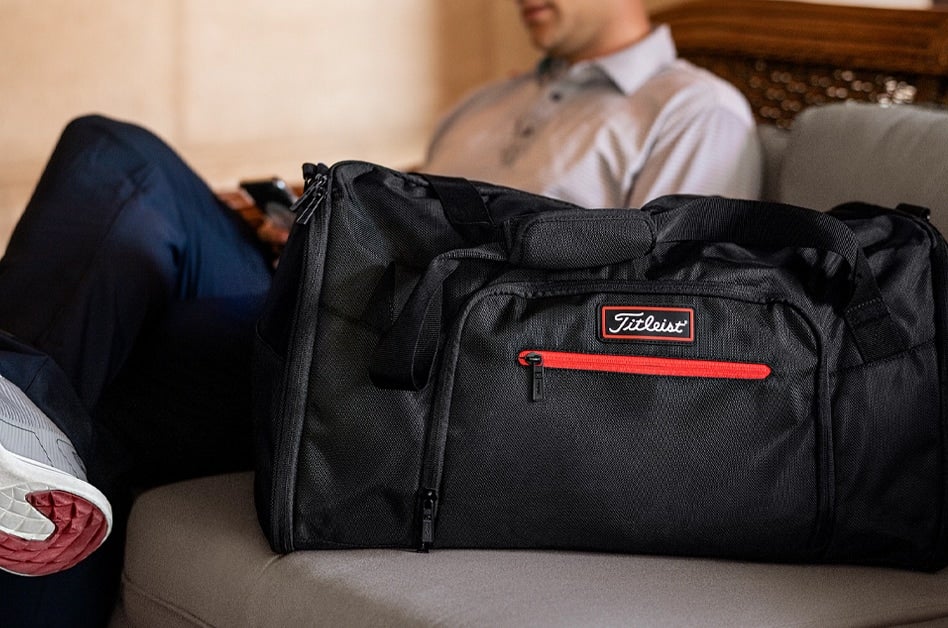 In the past, we showed you all the essentials that golfers need to have in their golf bag. Items like tees, water bottles, and extra gloves are everyday essentials that golfers should always have in their golf bag. But when you're traveling, what should you add to your golf trip packing list? This guide is going to answer this question.
What will be covered in this guide:
Establish what are the "must-have" essentials on a golf trip
Why is each of these items considered traveling essential?
How to make the best use of these essentials when traveling?
1. Travel Golf Bag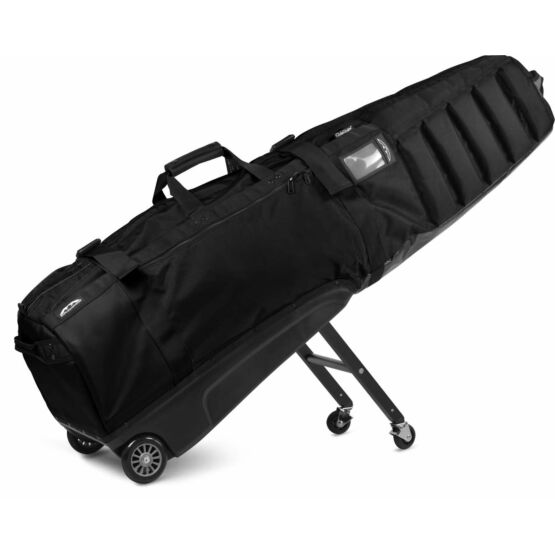 This might be obvious, but the most crucial of all the golf travel accessories, especially when you're traveling to a remote location, is to have your travel golf bag with you. Most of these travel bags are designed to serve as a shell or a solid cover so that your golf bag, and its contents, which includes your clubs, make it to your destination in one piece.
Travel golf bags come in a variety of shapes and sizes from large solid shells to foldable cases that can be easily stored when you're not using them. The hard shells will naturally offer better protection for your equipment, but make no mistakes, there are ways to pack a soft cover travel bag efficiently to protect its content.
2. Rain Clothing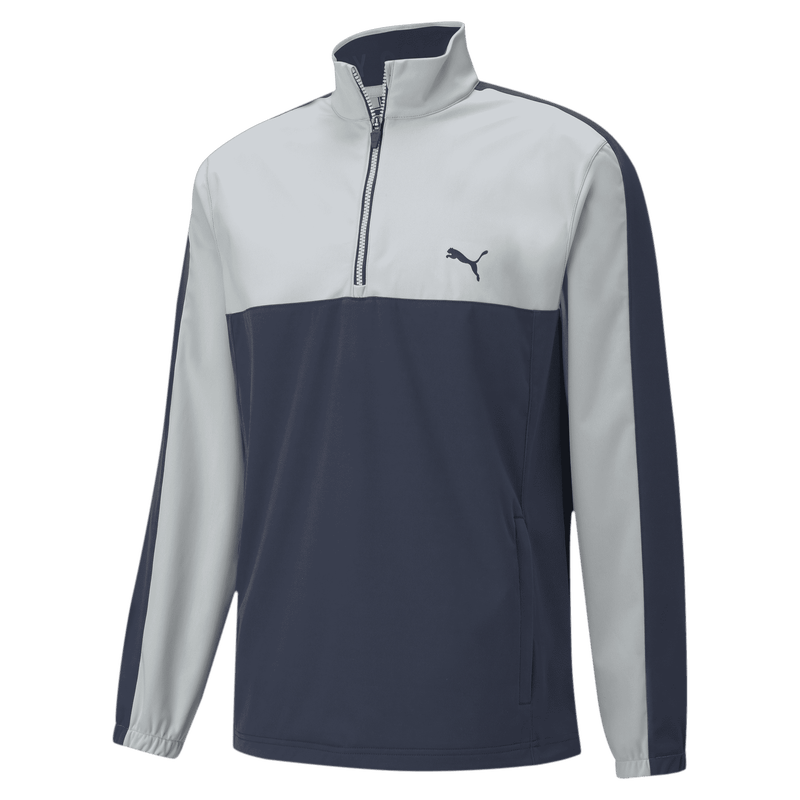 Rain apparel is always a must when you travel! The history of golf can be traced back to Scotland and fanatics looking to play the most storied courses in the world will need to prepare for the humid conditions that you'll experience with many of these shoreside courses.
Rain clothing, and especially wind-breaking jackets, is the perfect solution for these adventurous golfers. If you're lucky, you might not even need it, but because weather conditions are so unpredictable, you should always prepare for the worst.
3. Protection from The Sun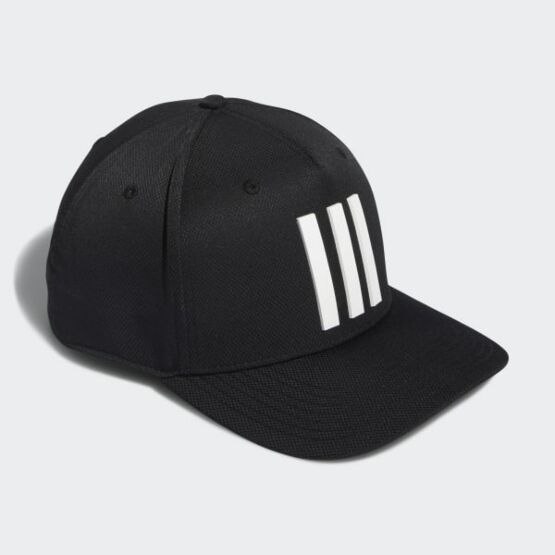 Everyone loves a sunny day on the course in the middle of the summer, but the next day can turn into a nightmare if you're not wearing enough sunscreen or if you're not trying to protect your skin. Any experienced golfer will tell you that sunscreen on the golf course is a must.
Sunny destinations will often offer the opportunity to play at a nearby course while you're on vacation. Be sure to protect yourself from the harsh rays of the sun with sunscreen, or alternatives like UV protective sleeves. Additionally, you can never go wrong with a nice cap or a wide brim hat.
4. Refillable water bottle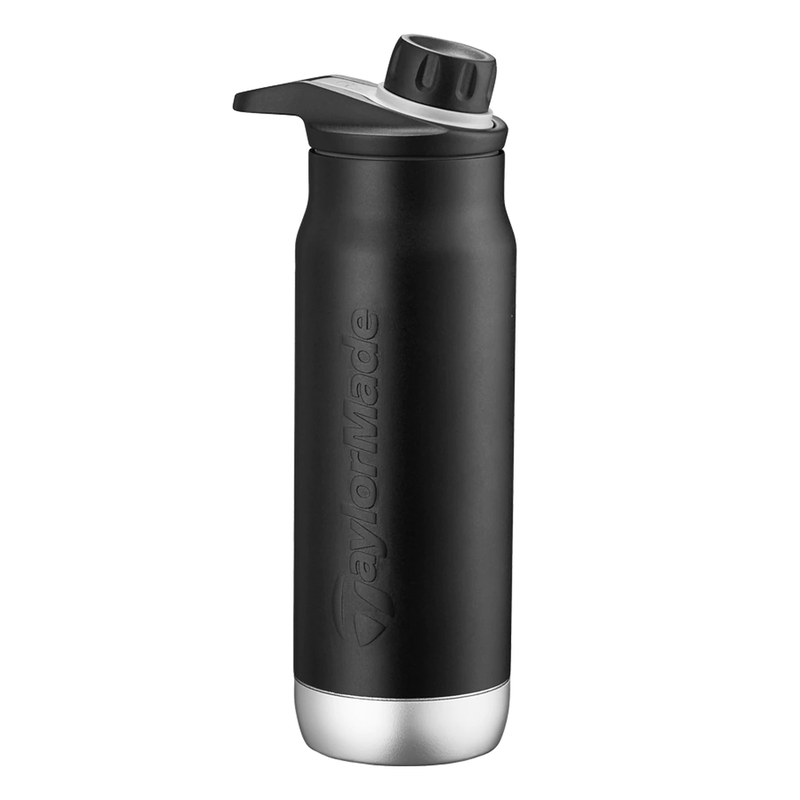 Even more important than sunscreen on the golf course, is water. While we don't have any issue whatsoever with anyone enjoying their favorite beverage on the golf course, there's no doubt that you should always make sure to have water on hand.
The best way to never run out of water when you're on the course is to have your own bottle. Sports water bottles, especially the ones that'll keep your water cold regardless of the conditions, are the best ones there are for golf.
5. Multiple outfits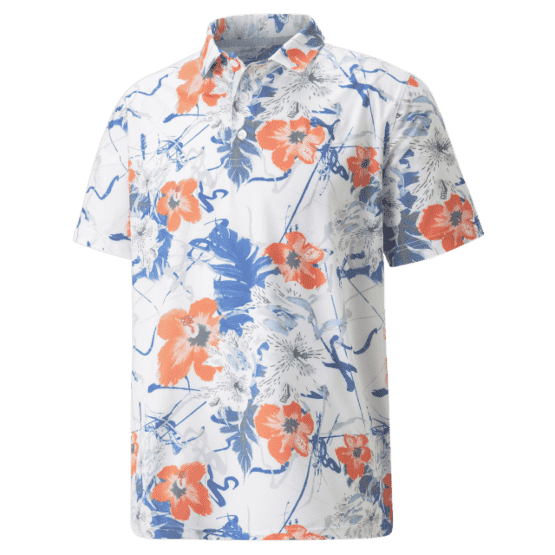 Golf trips are usually accompanied by plenty of pictures and videos so that everyone gets a chance to immortalize moments that they'll want to remember forever. The best way to make each of these pictures unique is to pack more than one outfit, and make sure that they are adapted for the climate!
You don't necessarily need a specific number of pants or polos to cover every single one of your golf rounds, because you'd just end up over-packing, which you'll want to avoid when you travel. Just bring a few different polos and some additional layers, as well as a few pairs of pants. This will allow you to mix and match the outfits to look your best for every picture.
6. A backup pair of golf shoes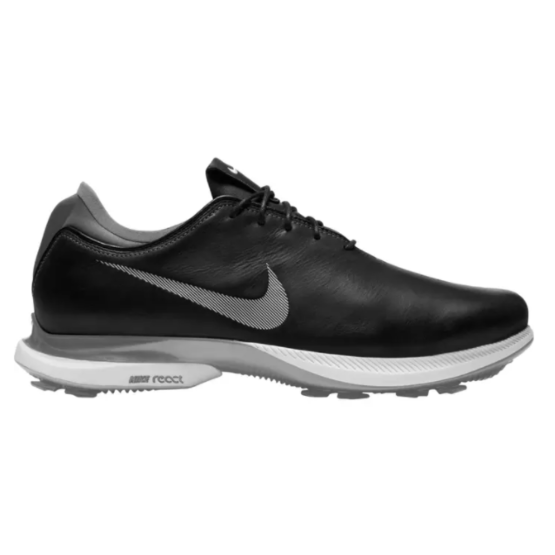 Wet shoes make for cold feet, or even worse, they make for an uncomfortable slushy mess that can possibly lead to bad blisters, which is the last thing you need on a golf trip. Instead of trying to worry about keeping your shoes dry, pack a second pair!
Whether it's a very hot and humid destination or it's something more similar to the ferocious winds and rain of Scotland, a backup pair of shoes is a must, especially if you're planning on playing on consecutive days.
7. Foot blisters band-aids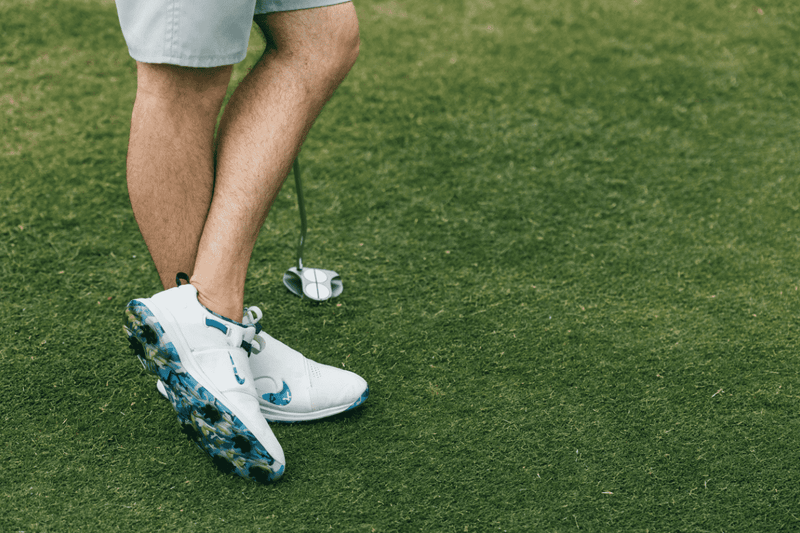 As previously mentioned, golf shoes can cause foot blisters from time to time, and these can badly affect your traveling experience. While you may be able to ride the cart on some courses, you'll most likely be walking for the rest of your trip and blisters won't help.
Even though there are ways to prevent them, such as wearing dry socks, you can't always escape every blister. Therefore, you should always be prepared with some band-aids or patches that are specifically designed to help alleviate the pain from those blisters.
8. Portable charger pack
You use your phone and your electronics a lot when you're traveling. Whether it's to know where you're heading next or to help you look up information about your destination, phones and the rest of our tech accessories seem to run out of battery faster when you travel.
Because everyone wants to avoid a situation where you're faced without phone service, or without any battery in your GPS watch when you're out on the course, be sure to pack a portable charger pack so that you'll always have all the power you need, wherever you may be.
Hopefully, you'll find these travel essentials useful the next time you head on a golf getaway. Even though you may not need all of them, or even if you're a well-traveled golfer, there's no doubt that you'll find at least one of the recommendations useful when putting together your golf trip checklist.
Until next time,
The Golf Avenue team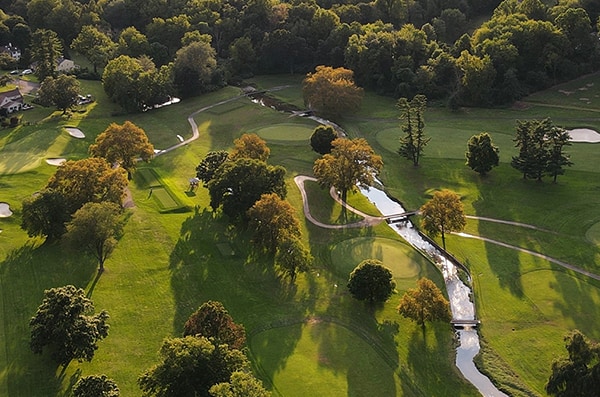 Looking for the nicest golf course in Canada with the best view and layouts? Find out in our top 10 list of the best Canadian public golf courses near you!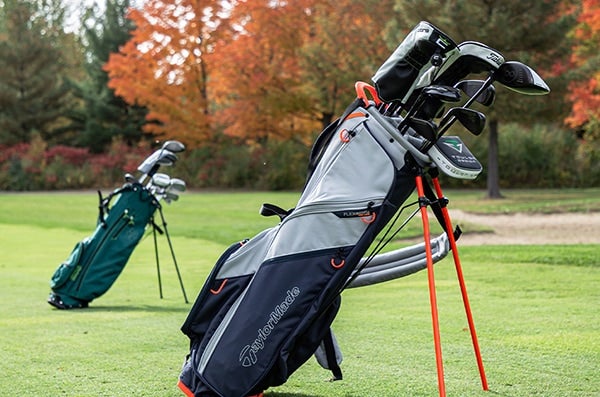 In this article, we break down what you should be carrying in your golf bag at all times, so that you'll always be prepared for what might come at you.