Customer Service
Find answers to your questions, see how to contact our team and access our policies.
5 Most Asked Questions
What happens if Golf Avenue does not accept my clubs for a trade-in?
Can I use my Golf Avenue credit on a purchase before my clubs are received and inspected at your warehouse?
How promptly will I receive payment for my trade-in?
How do I ship the golf clubs I'm trading in?
Can't find your question?
Contact us
Different ways to contact our team:
Via email
Send us an email anytime. We'll respond within 1-7 business days.
By phone
Give us a call at 1-888-908-5994 between 8:00 am - 4:30 pm ET (Monday-Friday).
Need to talk to an expert?
For personalized recommendations on your irons or a complete set, book a free video call with one of our experts.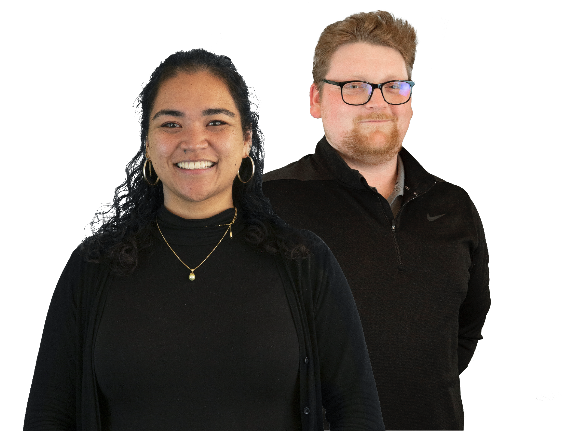 Detailed policies