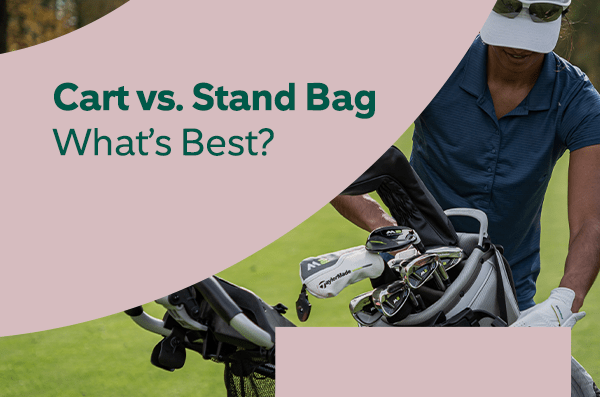 When you play 18 golf holes, you want to be using the best golf bag possible. Let us help you find the perfect golf bag for you and whether your golf bag should be a cart or a stand bag.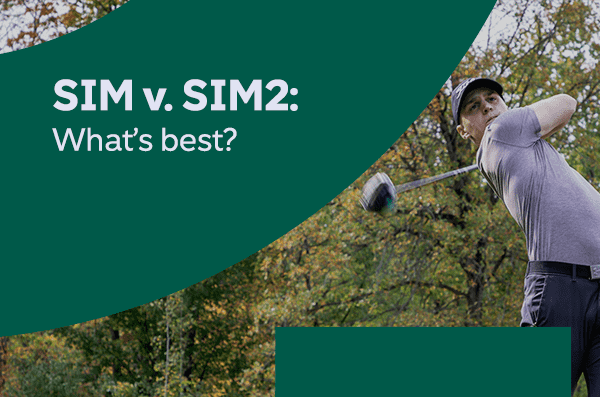 Have a hard time deciding between the TaylorMade SIM or SIM2 line of clubs? Our experts break it down for you by comparing them against each other and by telling you which one is best based on price, performance, versatility, and looks.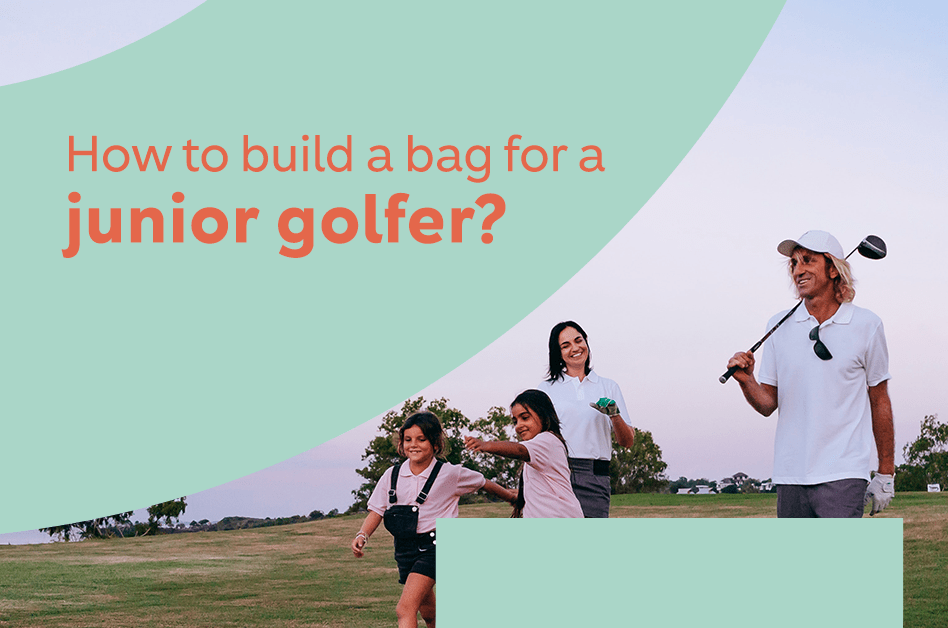 Buying a junior golf set can get confusing and deciding between a pre-assembled set or building one can be even more difficult. Lucky for you, our experts have the answers to all your junior golf set questions on top of letting you know if you should build a set or buy it pre-assembled.