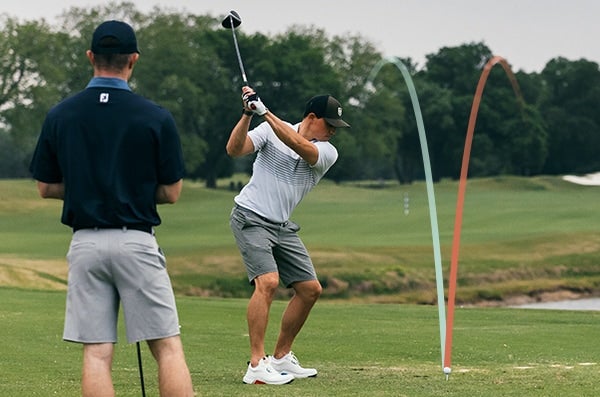 You can't seem to send your golf ball straight when you're taking a golf swing? That's probably because of your hook or slice. Fortunately, you can fix them. Come and find out how right here.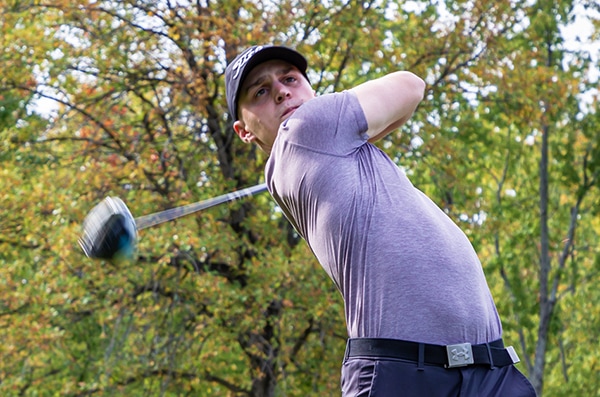 Discover the essential keys to gaining some major distance off the tee while taking care of your body!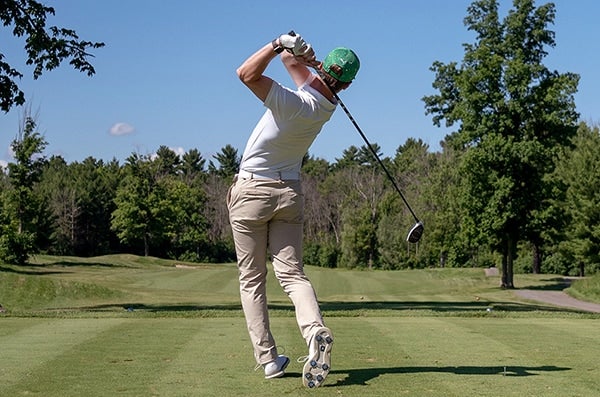 A good day with the driver will make a huge difference on the scorecard. Our team came up with easy five drills to help you find more fairways than ever!