5 Older Golf Clubs Still Shining on The PGA Tour
It's often difficult for many of us golfers to get rid of our favorite clubs. Whether it's that 10-year-old driver we're still rocking in our bag, or that old rusty wedge who barely shows any grooves any more, some of us tend to rely on dated products because of nostalgia.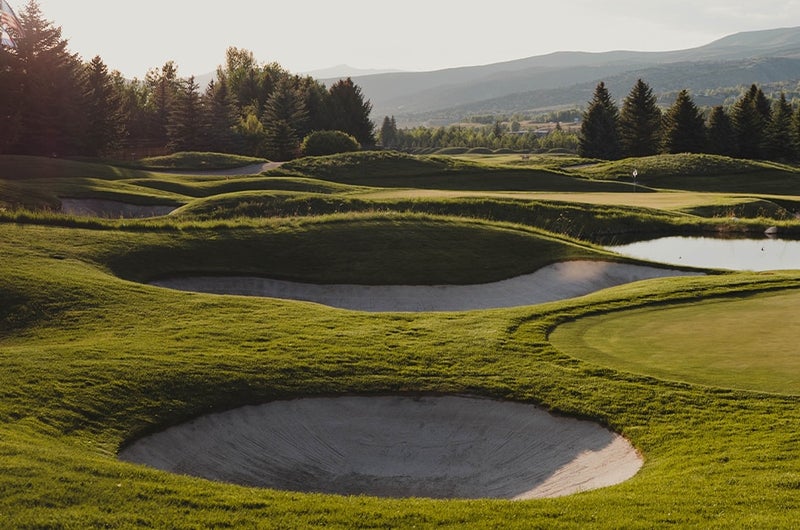 The same feeling applies to pros all around the globe. One of the best examples which come to mind is Daniel Berger who managed to win the Charles Schwab Classic last season equipped with the TaylorMade TP MC '11, a set of clubs almost a decade old.
Once again, some pros are opting for older models this season rather than the latest tech on the market. We're going to take a look at some clubs that are still making their way into the bags of the best players in the world:
Cobra King F8+ Fairway Wood
Nike Vapor Pro Iron
TaylorMade M5 Driver
TaylorMade M2 Tour HL Fairway Wood
Ping G400 SFT Driver
Cobra King F8+ Fairway Wood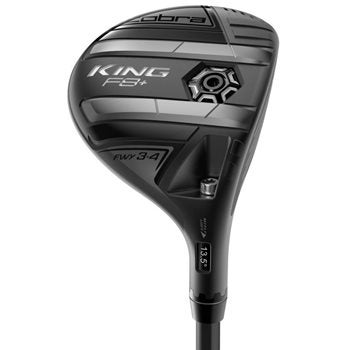 Rickie Fowler has been using Cobra equipment for over a decade now and he finally came out with his very own iron design. The Rev33, named so after 33 revisions to the original design created by Cobra for Fowler, is an extremely compact blade iron set designed specifically for him.
Although we did catch a glimpse of the then prototype model last season, Fowler brought these irons back this season, as well as adding Cobra's brand-new Radspeed driver. Most of the clubs in Fowler's bag are models of the year, except for his fairway wood.
As he did early this season, Fowler went back to his old Cobra King F8+ 3-wood. Despite being over three years old, this model, one of the first to feature the T-rail system, was developed with the help of Fowler. It's no surprise he feels some attachment to this model.
Shop All Our Cobra Fairway Woods
Nike Vapor Pro Iron
Tony Finau has been a PING staffer on Tour for quite some time already. Equipped with his bright green grips, Finau has been one of the hottest golfers on Tour since his move to PING.
Before joining PING, however, Finau was equipped with a full slate of Nike clubs for one short season. Though it was short-lived, his association with Nike golf clubs still hasn't died out. That's right, despite the company halting its golf club production back in 2016, some golfers, like Finau, are still playing their clubs.
This club stands out from Nike's production. When taking a look at Finau's bag, you'll notice all the PING gear, but a second look will highlight the blue, lime green, and black hints of a Nike Vapor Pro 3-iron.
This serves as Finau's driving iron and has been a mainstay in his bag, with some exceptions, since his Nike days. We guess the clubs must have been pretty decent as Finau isn't the only one to rock one of those on Tour.
TaylorMade M5 Driver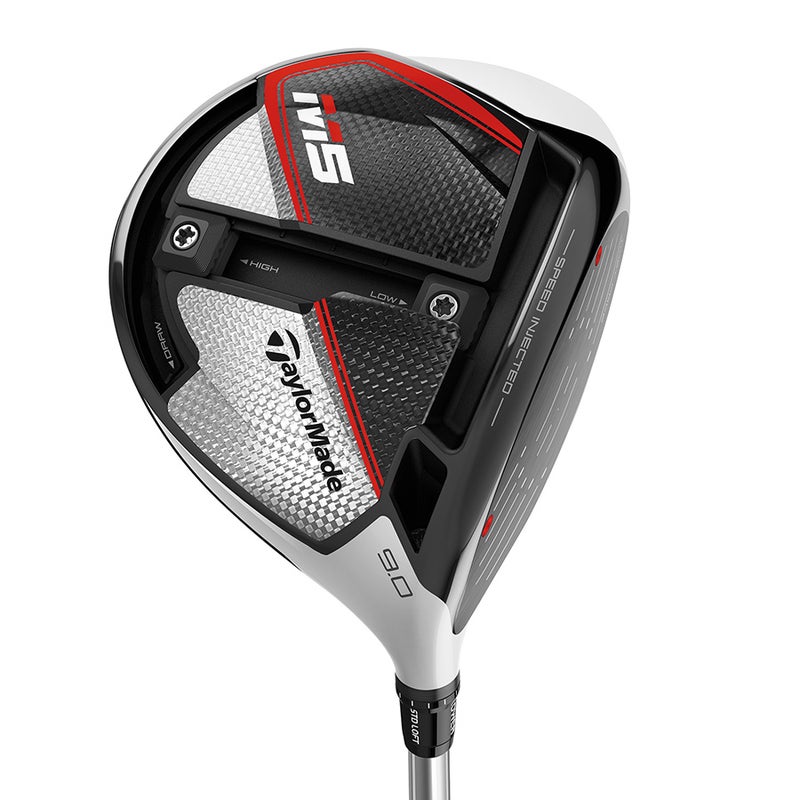 Indeed, Brooks Koepka, another former Nike staffer, has also kept this 3-iron in his bag on an on-and-off basis since his days with the swoosh. Benefitting from his status as a free agent, Koepka has had the opportunity to bring back some of his old favorites to his bag whenever he desired to do so.
This is why the Vapor Pro 3-iron isn't the only older model to be featured in Brooks' bag. Though rumors of a deal with Srixon/Cleveland are being linked Koepka, the player who's still a free agent is currently using two older models from TaylorMade for his driver and his 3-wood.
The four-time major champion has decided to bring back his 2019 PGA Championship-winning duo of TaylorMade's M5 driver and the M2 Tour HL 3-wood. The American showed some precision and power with these two to come away with the win at Bethpage.
Koepka did put the bright orange Callaway Mavrik driver in play earlier last season, but he ultimately ended up going back to the trusty M5 before taking on TPC Harding Park in an attempt to defend his PGA Championship crown.
Shop All Our TaylorMade Drivers
TaylorMade M2 HL Fairway Wood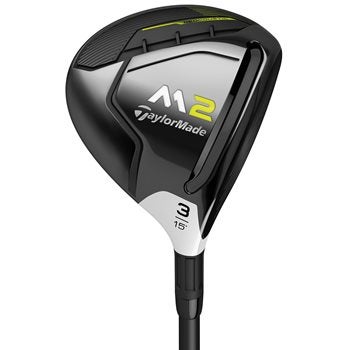 Though his driver is a critical part of Brooks's success, the only constants in his bag over his four major championship victories were the Vapor Pro 3-iron and the still very relevant M2 Tour HL 3-wood.
It seems like this club is exactly what Koepka was looking for in a 3-wood as he's been using this model for over three years. A lower amount of spin countered with the higher loft at launch made for the perfect weapon, both off the tee and down in the fairway, for Koepka.
Shop All Our TaylorMade Fairway Woods
Ping G400 SFT Driver
Another long-time free agent, Patrick Reed has sported many looks, both in terms of his bag and its content, over the last few years. Following his departure from Callaway, Reed has tried different products from the top brands in the world.
While he's still changing the contents of his bag on what feels like a week-to-week basis, there have been a few constants in Reed's bag over the past two years, most notably, his customized irons from Grindworks.
The other mainstay in Reed's bag is his 2018 Masters winning driver, the PING G400 LST driver. Though it was the model of the year at the time when Reed won his Masters' title, this is still one of PING's best drivers and it was an integral part of the design behind the creation of the G425 model.
We all want the latest and greatest from the top brands in the world, but as the golfers listed above have shown, it's not all about performance and innovation and it's mostly about what feels right to you.
While it might be nice to have a full bag of clubs of the year from a single brand, most golfers will be able to produce the same results for much cheaper when they build their sets with what feels right and not what looks good.
Until next time,
The Golf Avenue Team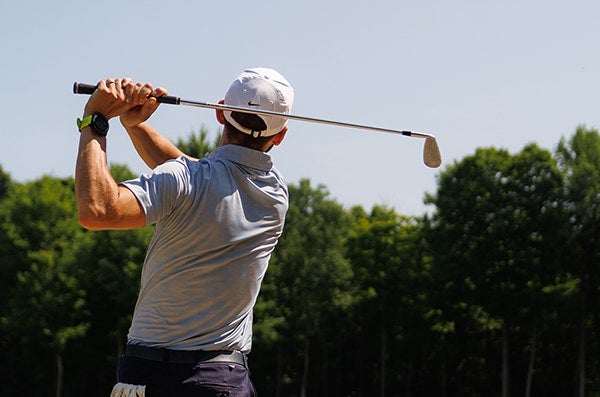 You love TaylorMade golf wedges but you don't know which one is best for you? We've got your covered with this top 5!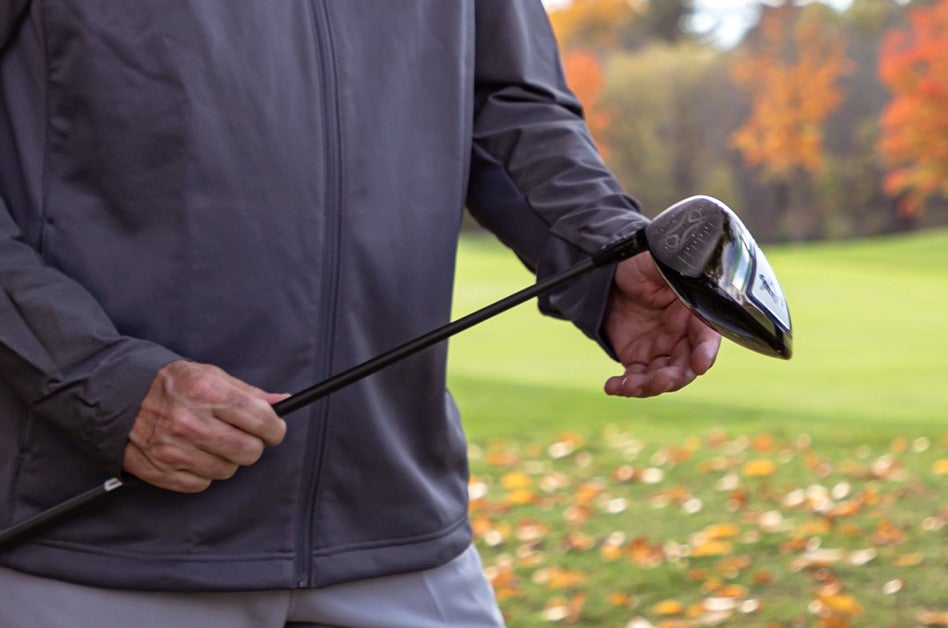 Need an easy golf slice fix? Here's our top picks for draw-biased golf drivers to help you correct your slice. Perfect for right and left-handed golfers alike.